Candidate Master Ben Magana is now the Nakuru Open champion that was just concluded earlier today at The Hotel waterbuck in Nakuru. Magana who is a former Kenya Champion garnered a whooping 6.5 points in 7 rounds thus finishing ahead of Joseph Methu and Panchol Madol who had 6 points each.
Mehul Gohil, Current Kenyan Champion, had his prospects of a podium finish shattered by Magana in round 7 when he lost while playing the King's Indian Attack in the French Defense.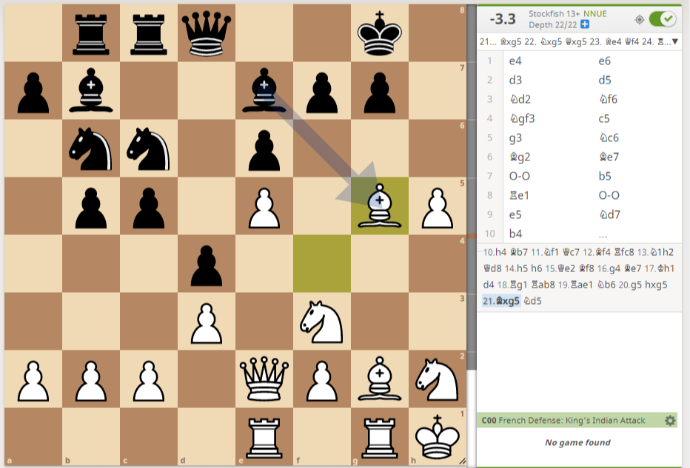 On move 21 Mehul missed Bxg5 and would have won the match.. however he played Nd5 giving away the advantage. You can view the game>>: HERE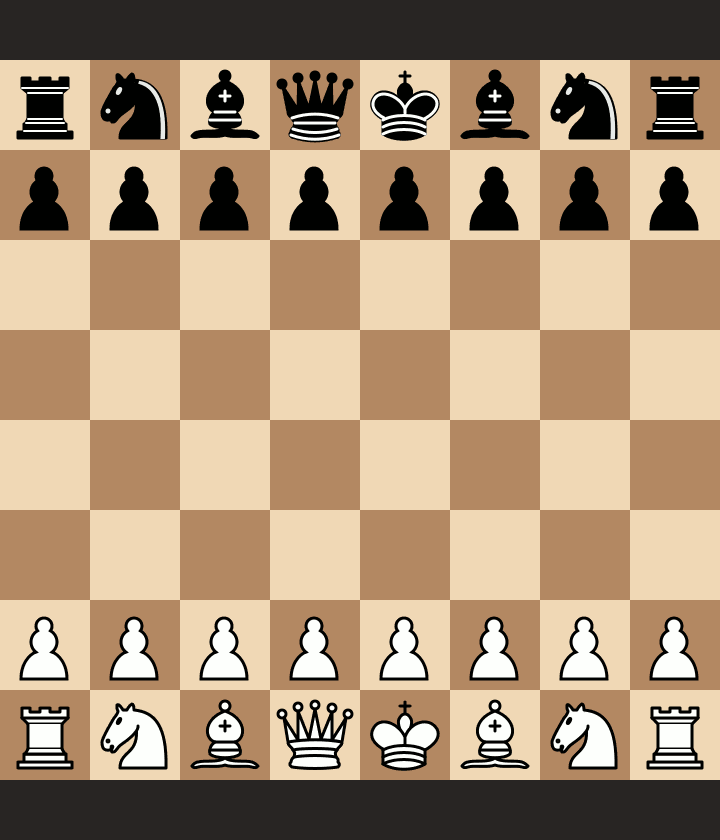 WCM Joyce Nyaruai
WCM Joyce Nyaruai went ahead to out-muscle the attendance of the ladies sections by winning all her games and score 7/7 points.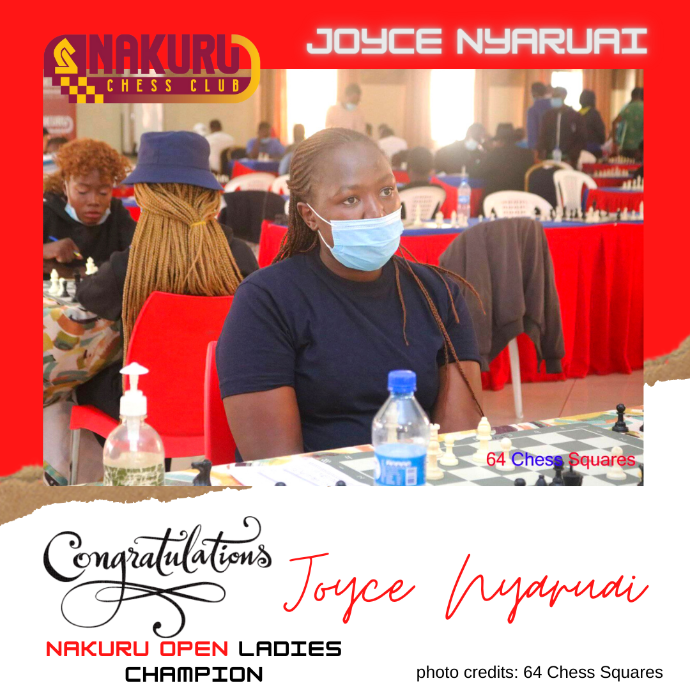 Open Section
The field had Kenya's finest players with players from major chess clubs in Kenya like KCB Bank, Equity and the Hosts (Nakuru Chess Club) among others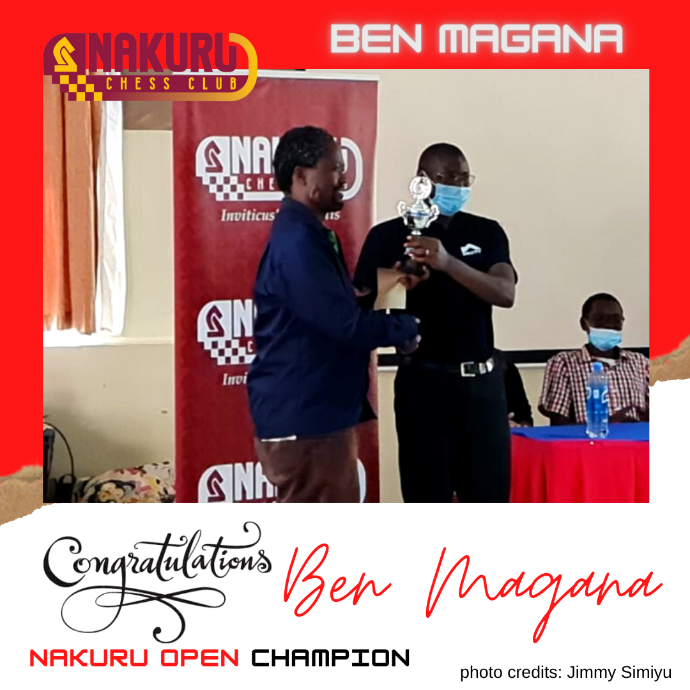 Tournament gallery | Photo Credits: Jimmy Simiyu