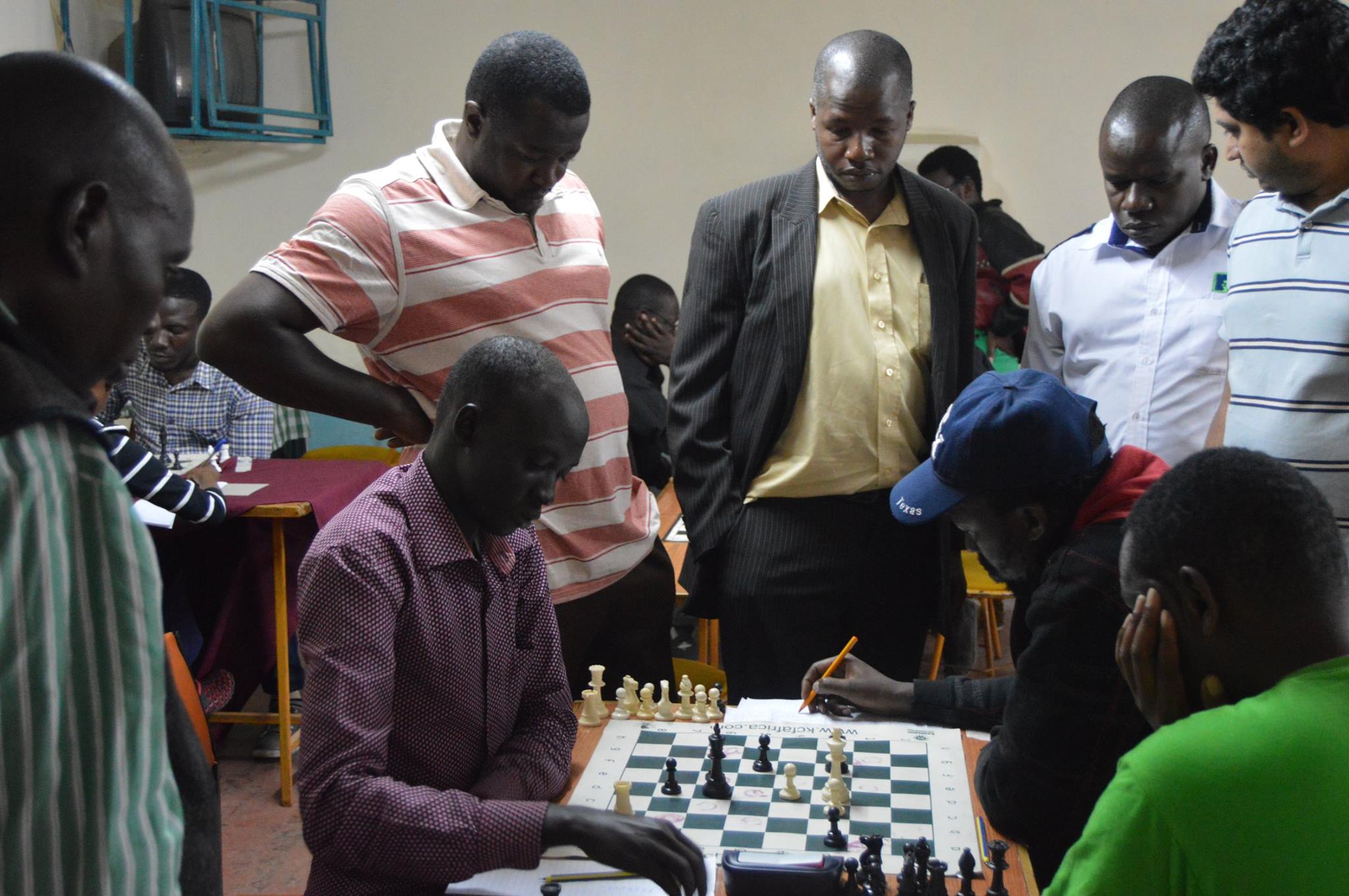 We're so excited to introduce The Annual Nakuru Open Chess tournament to be held on 31st July to 1st August 2021 in Nakuru.
The event is FIDE rated and most definitely a good opportunity for unrated players  to attend and get to be rated. All games shall be played in 2 days (3 rounds on 31st July 2021 and another 3 rounds on 1st Aug 2021).
Then, when the dust settles, all that matters is who has the most points. Every year we invite our community, partners and players to come and meet us! It's the ideal event to get together and improve the game of chess....
Click the icon to chat on whatsapp.
Regulars
Individually Sponsored Players
Juniors
Nakuru Chess Club Members
Corporates
Corporate Sponsored Players
University sponsored Players
 Organized Teams
Tournament Poster