Mombasa Summer Camp
OPEN TO ALL AGES
Expose your kids and teens to the game of chess!
Today is the best time to take the Right Move for Your Children's Future! Let them Learn & Play The Chess Game which helps your children to;
♟️ Develops Logic, Critical Thinking
♟️ Increases Concentration & Memory
♟️ Develops Problem Solving Skills
♟️ Favors to become the "if–then" thinker
This end of August Holiday, Ngao Chess Club is organizing a Kids Chess Camp at Nyali Sun Africa Hotel in Mombasa.

Register and get connected with us today and let's together prepare your children to win the tomorrow's game of life.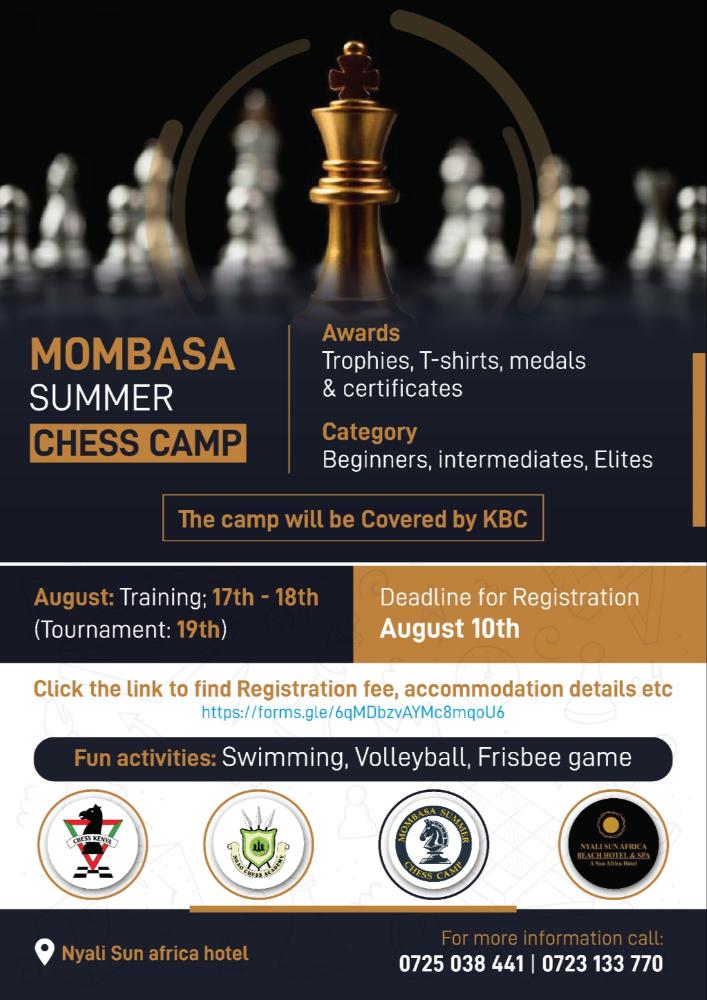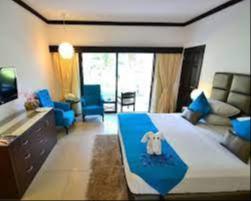 Accommodation Offer!!

Enjoy a 3 days full-board package at Nyali Sun Africa Hotel in Mombasa for only Ksh 18,000 per person. Its convenient and cost effective!

Learn More
Stranded with Registration?
Contact the coaches via whatsapp