The Hidden Pine Blitz Chess Championship
1st Edition
Join this Thrilling Chess Event!
The Hidden Pine Blitz Chess Championship is finally here! Register now and experience an amazing afternoon filled with speed chess, cool music and a chance to win cash awards courtesy of The Hidden Pine Lounge.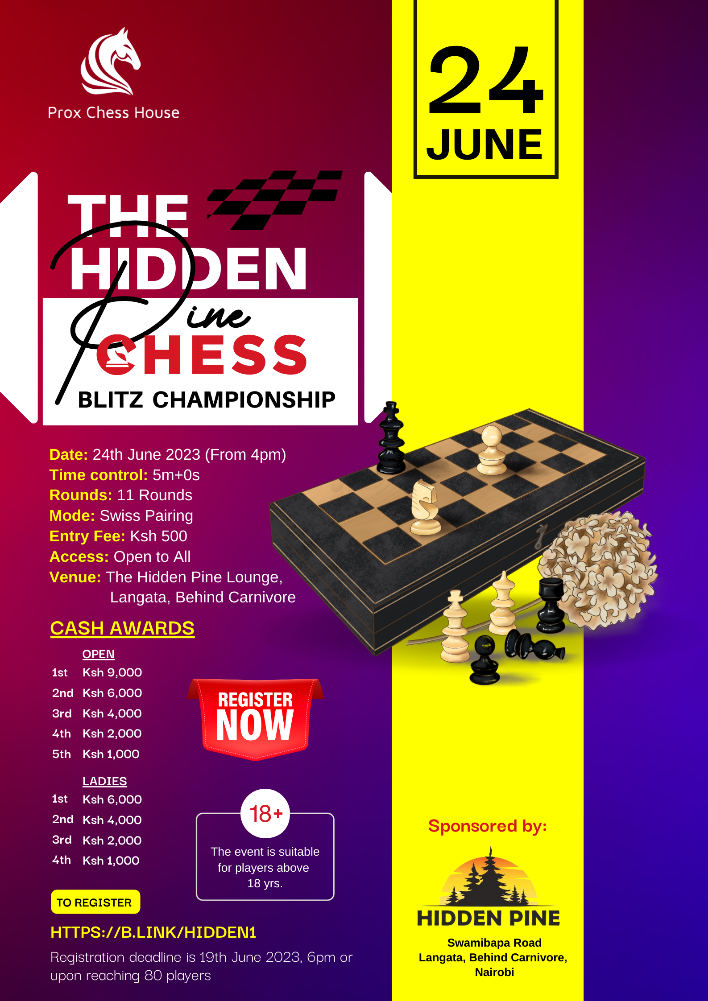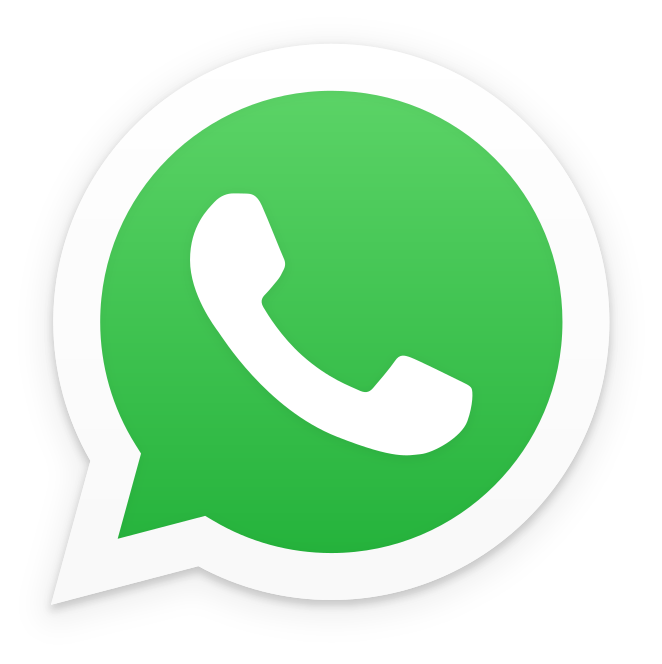 Need Help?
If you need help with registration or have an enquiry please don't hesitate to chat us on WhatsApp! We respond almost instantly!
More Details