Kenya Open Chess Championship 2023
Fide rated chess event
Chess Kenya Federation and Terrian Chess Africa have the honour of inviting all interested players to participate in the 2023 Kenya Open Chess Championship. The Championship will be held at the Sarit Expo Centre in Nairobi, Kenya from 5th April, 2023 (arrival) to 11th April, 2023 (departure). 

The event is ideal for any chess enthusiast whether an expert or a beginner. All games shall be FIDE rated and definitely an awesome opportunity for unrated players to gauge themselves and gain FIDE ratings.
Event Charges
Open (Kenyans) -Ksh 2,000
Ladies (Kenyans)-Ksh2,000
PWD - Free
Open (ACC Members) -Ksh 6,250
Ladies (ACC Members)-Ksh6,250
GMs, WGMs, IMs, WIMs - Free
Open (Non-ACC Members)-Ksh 12,500
Ladies (Non-ACC Members) - Ksh 12,500
Corporate (Kenyans) - Ksh 3,000
Event Categories



Open Section
Ladies Section
Veterans Section
PWD Section
Universities Section
Juniors Section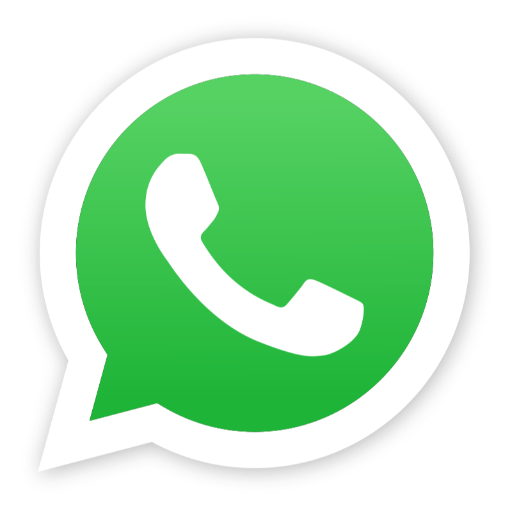 Contact the support team if need any help or have an enquiry about Kenya Open. Contact us on whatsapp!
Whatsapp us!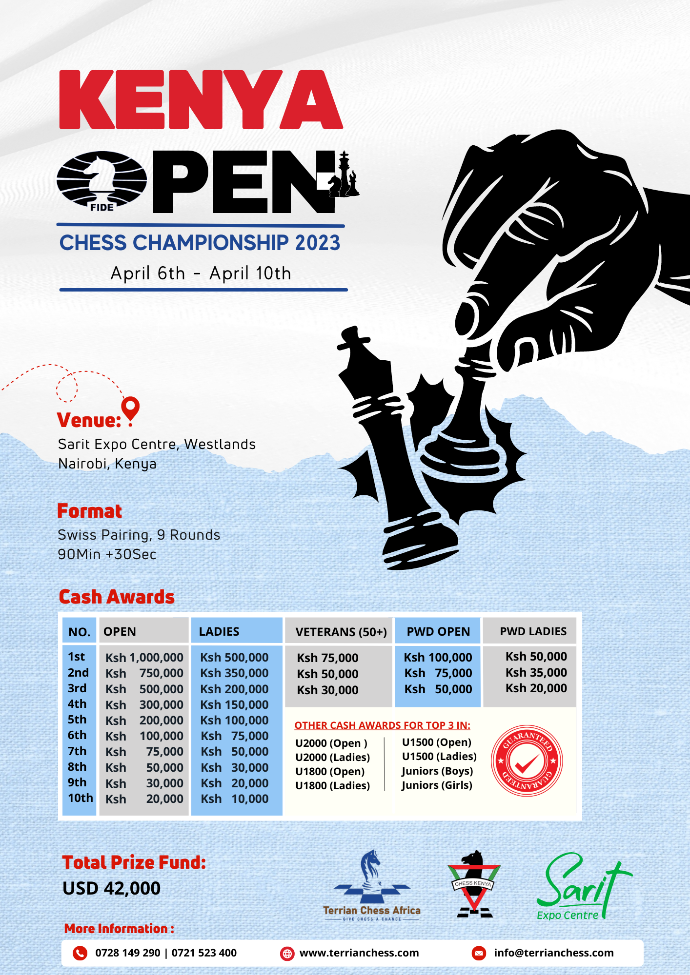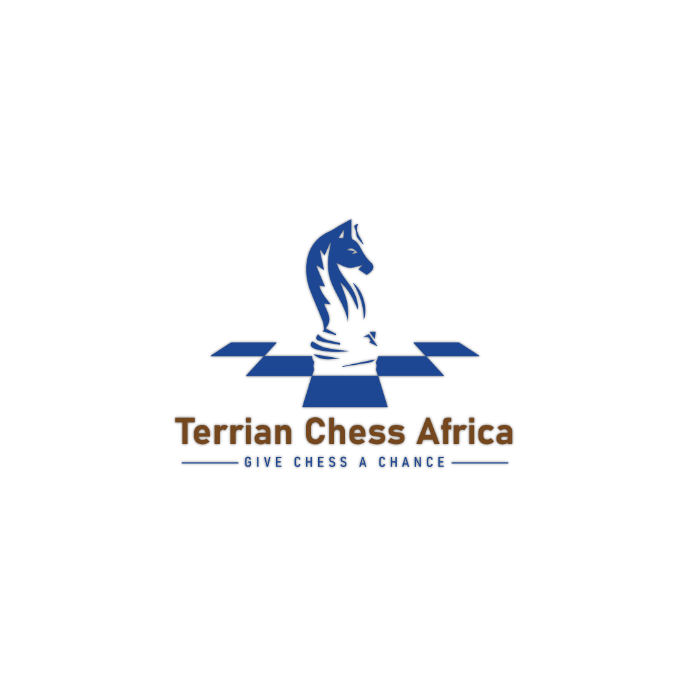 The Main Organizer
Terrian Chess Africa (TCA) is a renowned Chess Power House in Africa located in Nairobi, Kenya. TCA's mandate is to identify and nurture talent, and is affiliated to Chess Kenya (the national chess federation). 
Discover More About TCA
Kenya Open 2023
The championship of the season!