How to Join Season 5?
1. Prox Daily Blitz its FREE and OPEN.
2. To participate in the daily blitz tournaments, ensure that you have a registered account with lichess.org if not register here.
3. Join our Prox Team on lichess in order to have access to our daily tournament links.
4. You can now enjoy the tournaments 😉.
Tournament rules
Please ensure you read all the rules of Prox Daily Blitz:


A player must not enter the tournament on more than one username, or risk being forfeited on both usernames. We ask that during the tournament players put their real name in their lichess.org profile to make it easier to identify them for the correct section.
Use of computer chess engines, databases, chess books, magazines, written notes and any other form of external assistance while playing is strictly prohibited. Assistance from other players is also prohibited and will result in disqualification as well ban from future events.
By entering this tournament, I agree to the following:
I will not give my password to anyone.
I will not share my account.
I am the only person allowed to use my account.
Specifically, I will not allow other people to use my account.
I will not use any account which does not belong to me.
I will not use chess database software, analysis software, chess engines or any outside assistance of any kind to assist one's game while playing Prox Daily Blitz games. I acknowledge and agree that lichess.org and Prox Chess House has the right to monitor such activity and further agree to indemnify, defend and hold the named organizations harmless from and against any and all liabilities, claims, causes of action or damages (including attorney's fees) arising from the Company's exercise of its rights herein.
I will behave decently toward other players, and follow the understanding if there is nothing nice to say, say nothing at all.
Players are prohibited from giving takebacks or adding time during the tournament.
All participants are expected to be familiar with the rules of chess used on lichess.org. In particular, participants should be aware of lichess rules for draws and how to claim a draw if such a claim is necessary to invoke a particular draw rule. To that end, each participant is encouraged to review the rules. Pairings will follow lichess.org and rules on checkmate, stalemate and game end will follow lichess.org standards and will be upheld for tournament results.
The tournament director may, at his or her discretion, refuse to allow a player to enter the tournament or eject a player from the tournament, for any reason, including, but not limited to: disruptive behavior in the tournament room, suspicion that the player is receiving outside assistance, suspicion that the player is using computer assistance, or discovery that the account or player has a previous history of violating rules. The manager is not obligated to disclose the reason for his or her decision, and his or her decision is final. There is no process for appeal.
Games played and suspected of fair play violation will be analyzed using anti-cheating tools. Such analysis will include, but not be limited to, comparing moves played to the recommendations of various engines. Players suspected of violating the Fair Play rules may:
have their results and any prize eligibility canceled,

be banned from future tournaments,

be reported to their respective National Federations, leading to possible suspension their national membership.
After each season, results will not be final for up to 7 days while fair play analysis of games takes place.
No player may win more than one prize.
Awards shall be disbursed to winners either via MPESA, Paypal or Western Union.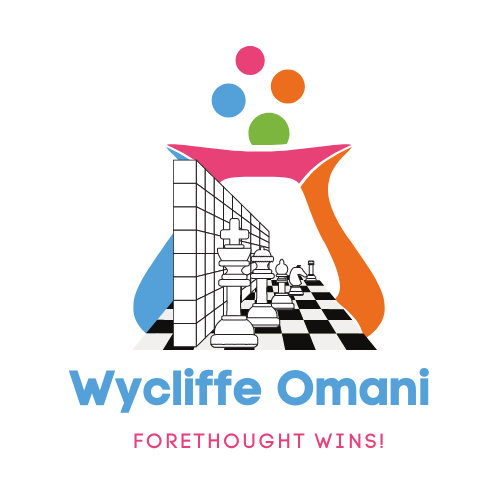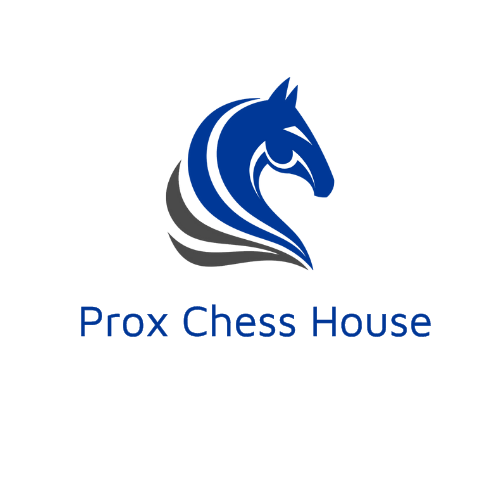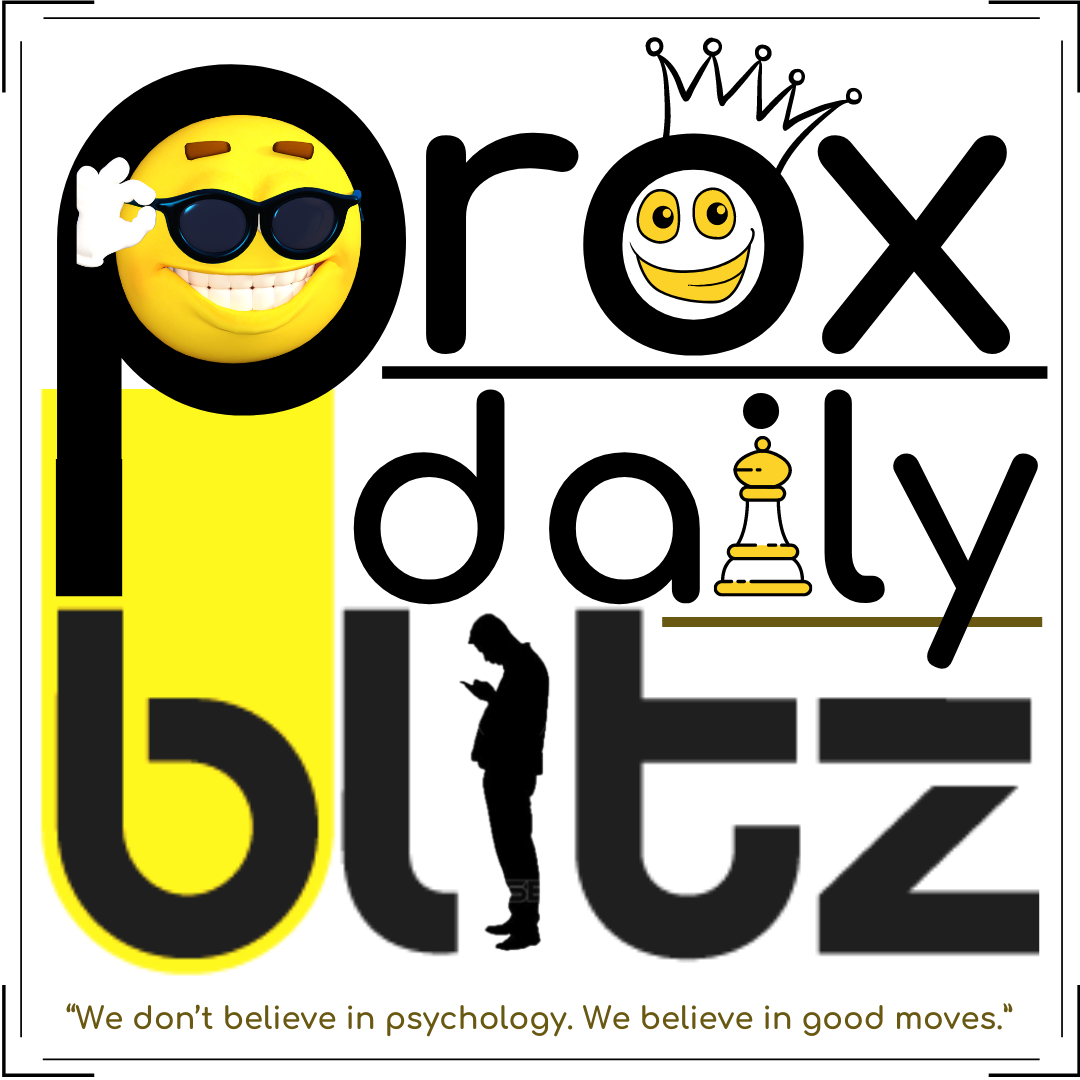 ---