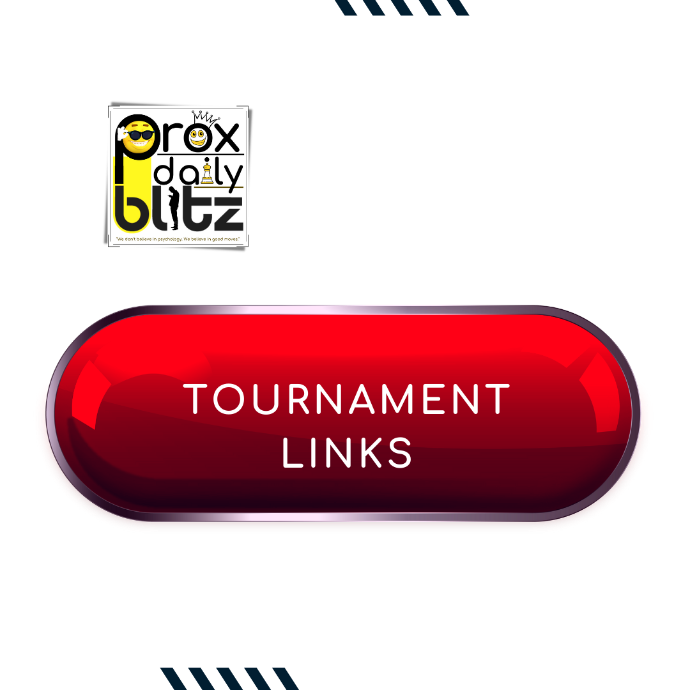 To join Prox Daily Blitz links for Season 5 can be accessed here. Its 100% Free to Join; all you need is a lichess.org account that is active with at-least 50 rated blitz games.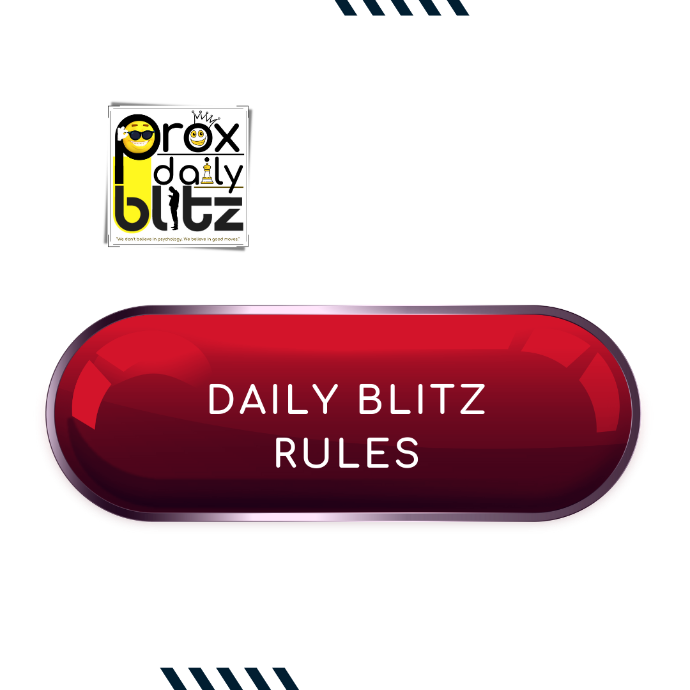 To ensure fair play and maintain the integrity of the game: Prox Daily Blitz is governed by several fair play rules that can be accessed here. Ensure that you read all the rules before joining.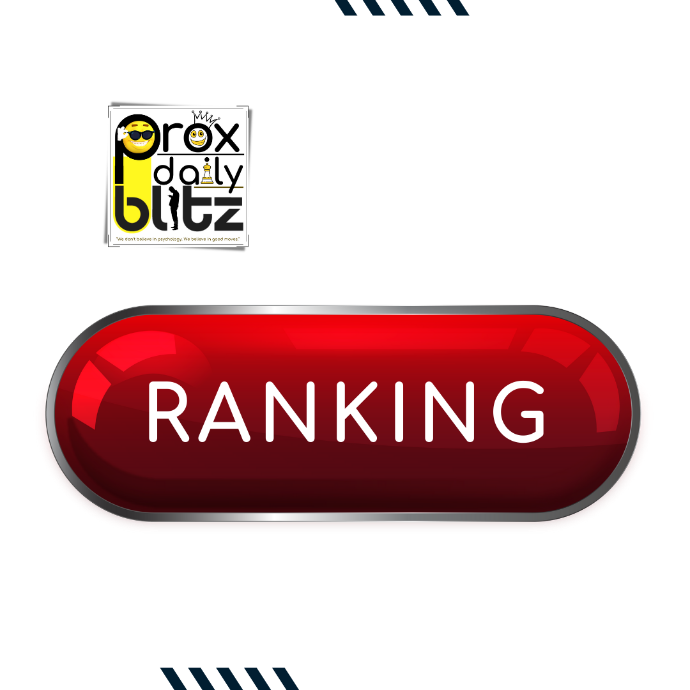 View the current standings for Prox Daily Blitz Season 5 and see the current leaders and the overall performance of all the participants so far.
Our Sponsors and Partners for Season 5